Custom Made Boots

Calden Bootmaking
"Vintage"* Hiking Boots
Featuring the "Calden Fit System"™
Making "Made-to-measure" Footwear since 1970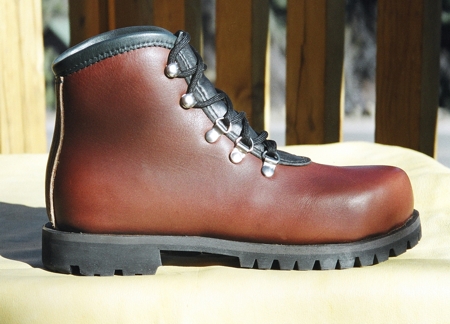 Calden Mountain Hiking Boots (smooth-out uppers)

A pair of "Last" (foot forms) are custom made for each customer.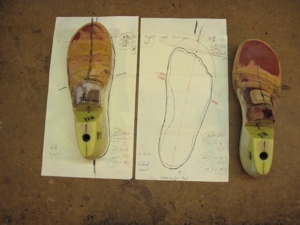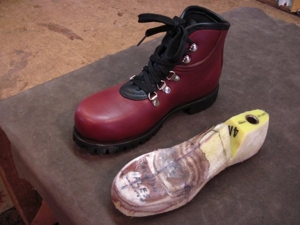 Carefully made one pair at a time to your individual measurements and outlines.

Robb Report - July 1993: "A great mountain boot that is both rugged and comfortable.
The Colorado based craftsman builds boots that are fitted and tailored to each foot's size and shape."





Calden Mountain Boots
(rough-out uppers)
(with customers Last)






Calden (special Last work)



*Vintage: The best of it's kind - "The vintage boot by Bootmaker John Calden" - Outside Magazine.